Be a part of the order
In some hidden place in Madrid, The Order works outside the limits of what is allowed to give the opportunity to know the other side of the great historical events to those interested who show that they are worthy of its knowledge.
Come to our escape room and discover the other version of History.
See all challenges
Which character do you want to meet?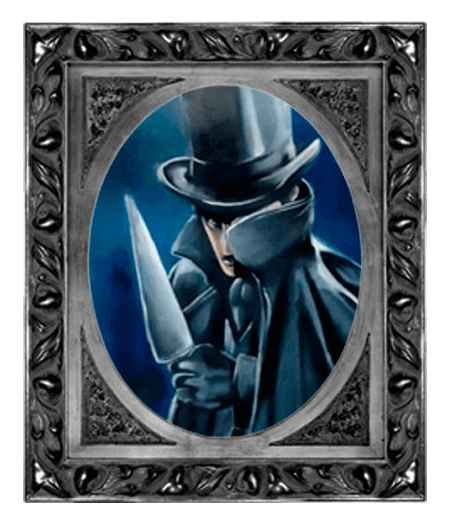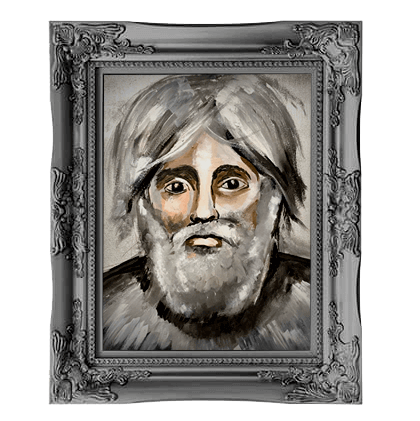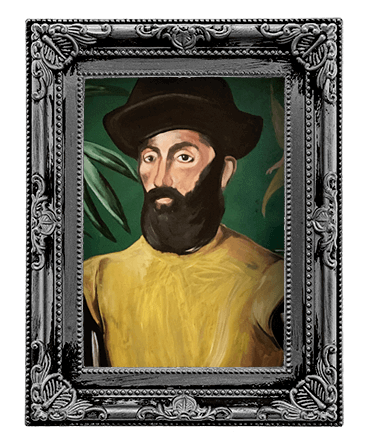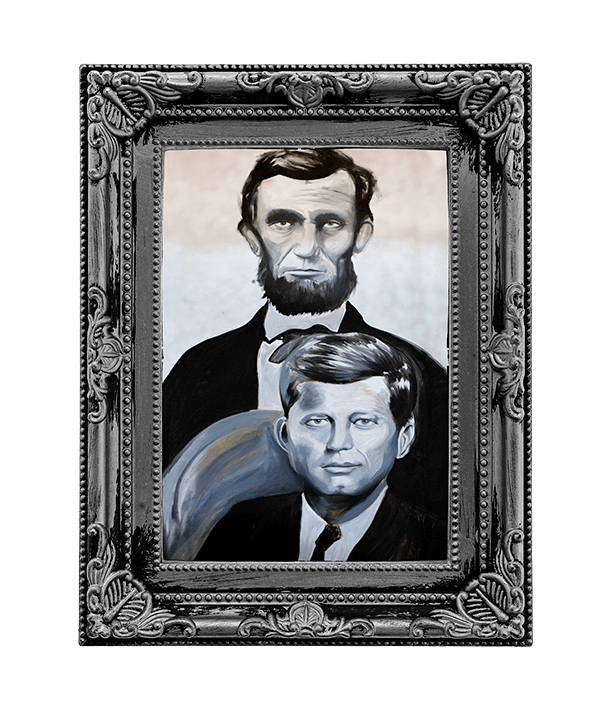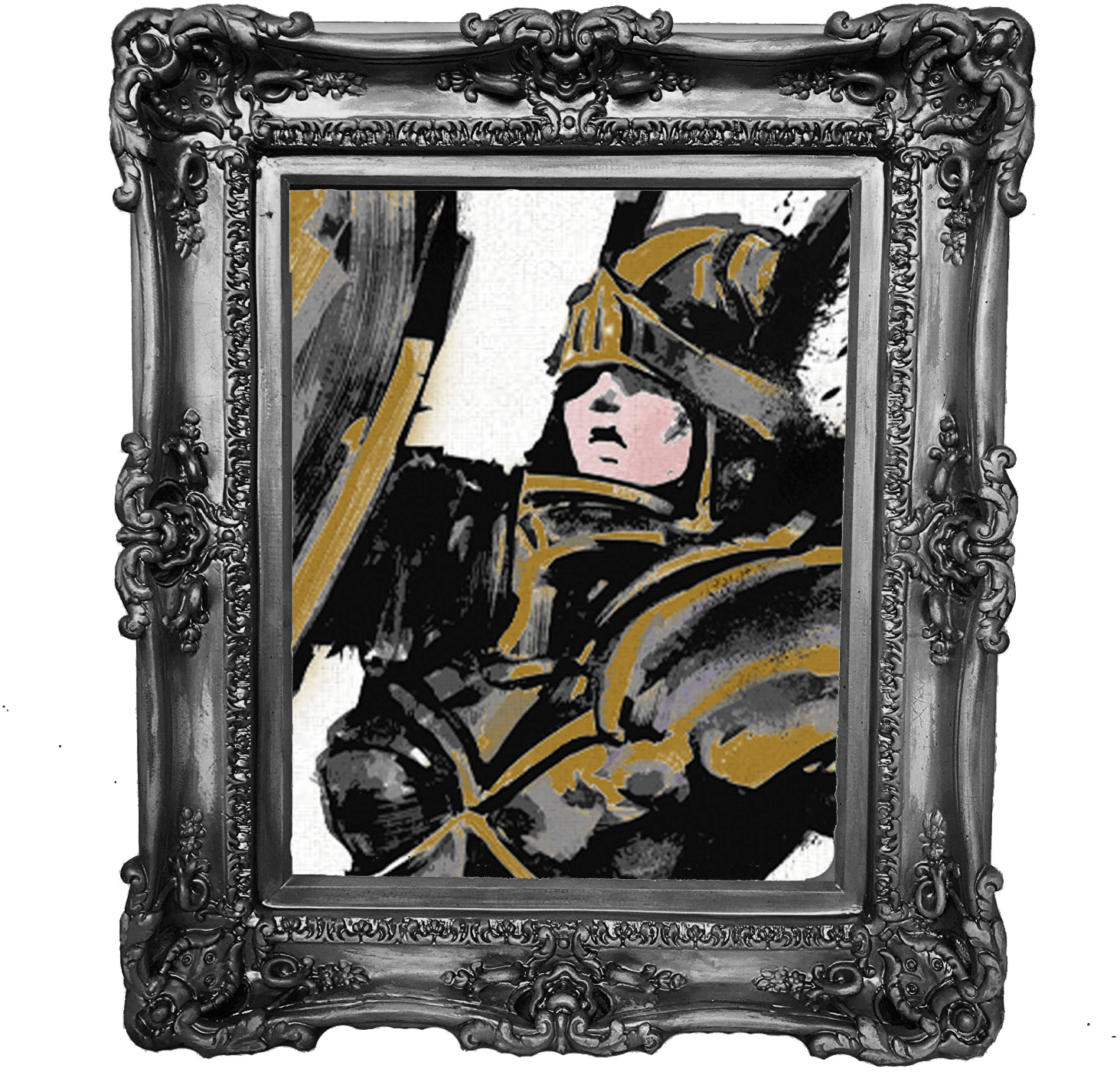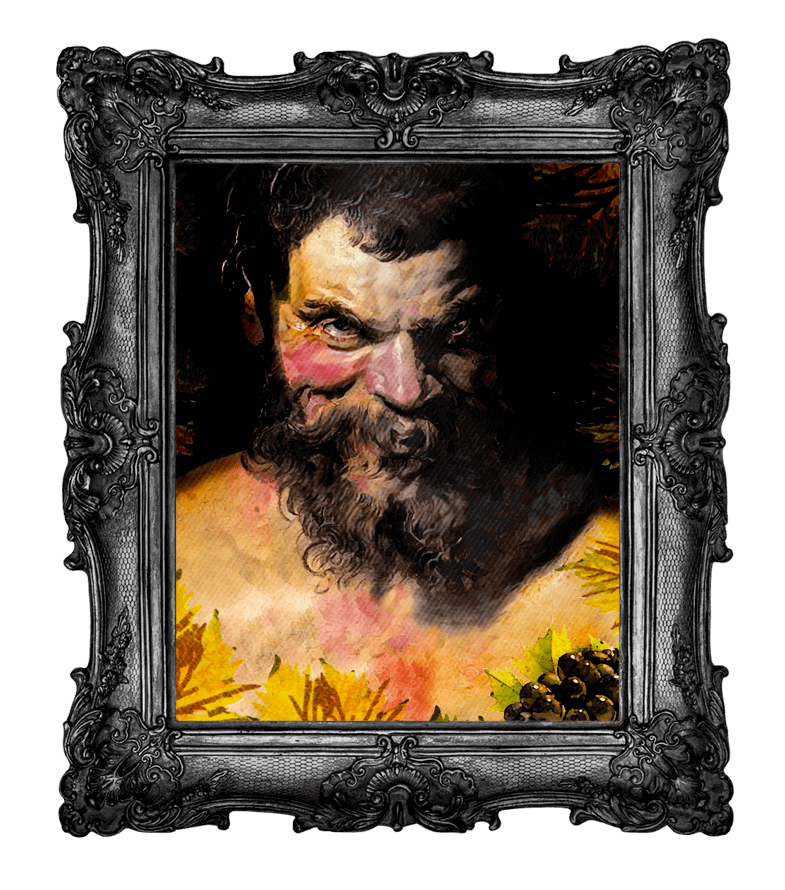 Jack the Ripper (Investigation mode)
How does Investigation Mode change? It's a fearless mode with a dark horror movie setting but no scares. Always with light. With mystery music. No horror scenes. A cheaper experience.