Be a part of the order
In some hidden place in Madrid, The Order works outside the limits of what is allowed to give the opportunity to know the other side of the great historical events to those interested who show that they are worthy of its knowledge.
Come to our escape room and discover the other version of History.

Jack the Ripper (Whitechapel)
Resuelve el misterio del asesino en serie más famoso y escapa con vida, si puedes...

El Yeti (Sub Zero)
La expedición en helicóptero que se convertirá en el mayor descubrimiento de vuestras vidas.

Magallanes
¿Serás capaz de escapar de la última isla que descubrió el explorador?

Kennedy/Lincoln (Swat Mission)
Libra la última batalla para acabar con el Presidente Kennedy y su Proyecto X.

Hyppolyta
¡La reina amazona necesita tu ayuda! Recupera su cinturón mágico y libérala de su prisión.

Baco Challenge (Winers)
¿Serás merecedor de la fórmula legendaria del vino del Dios Baco?
Which character do you want to meet?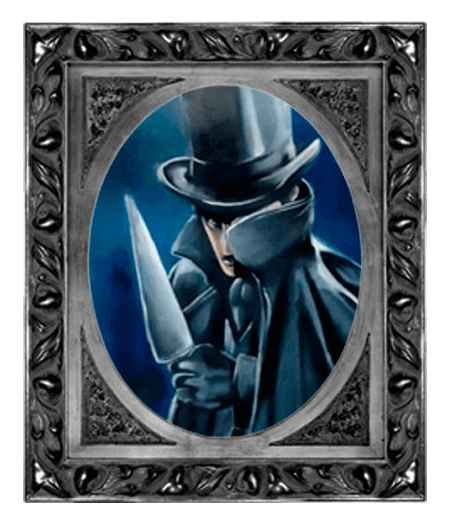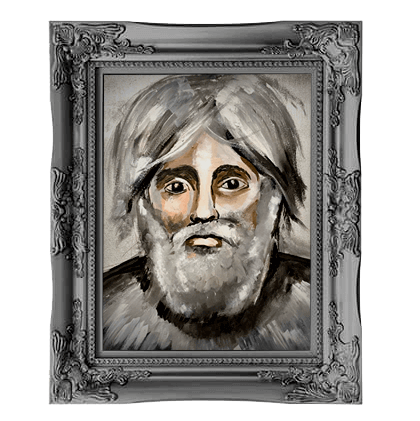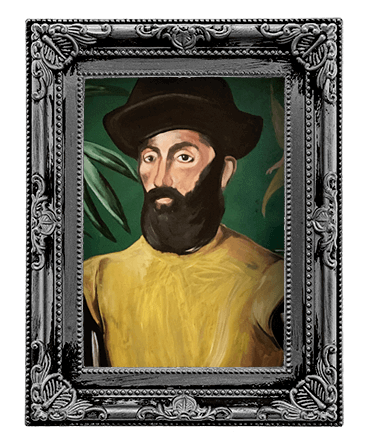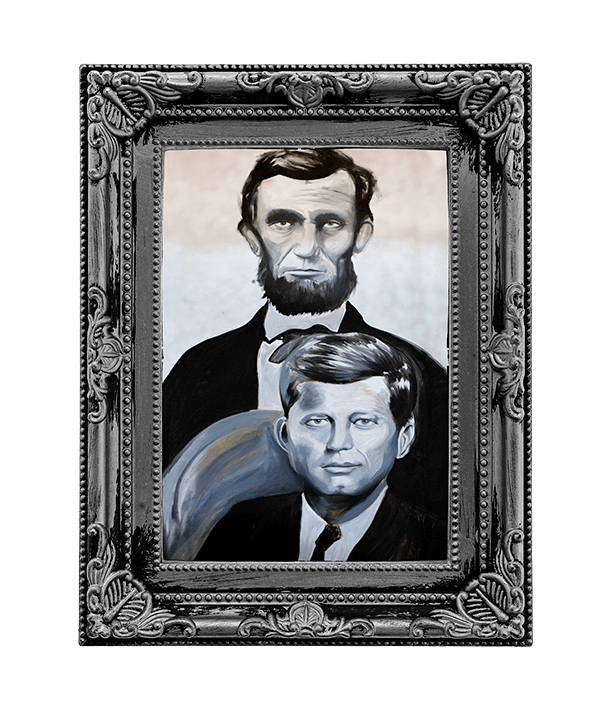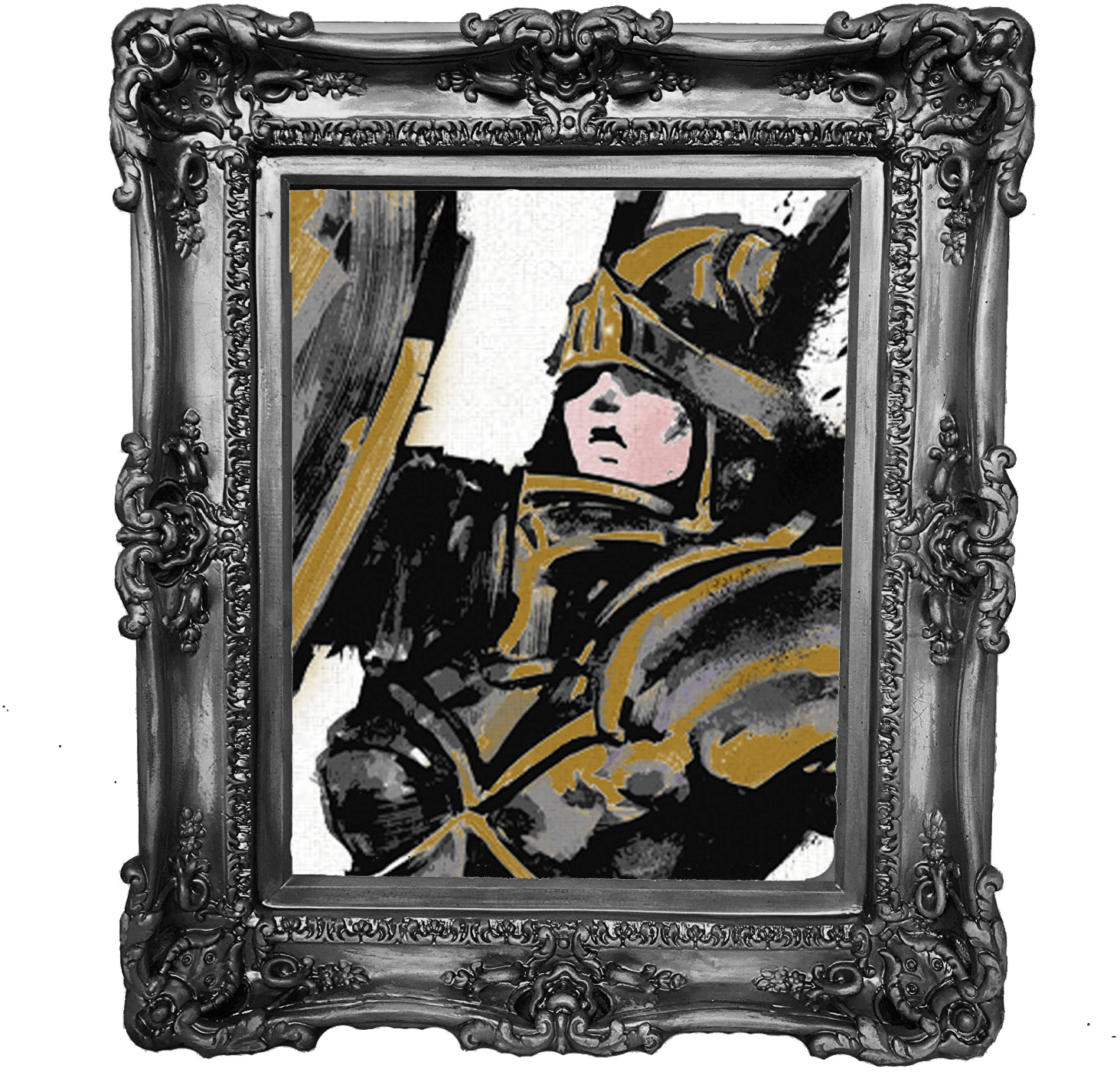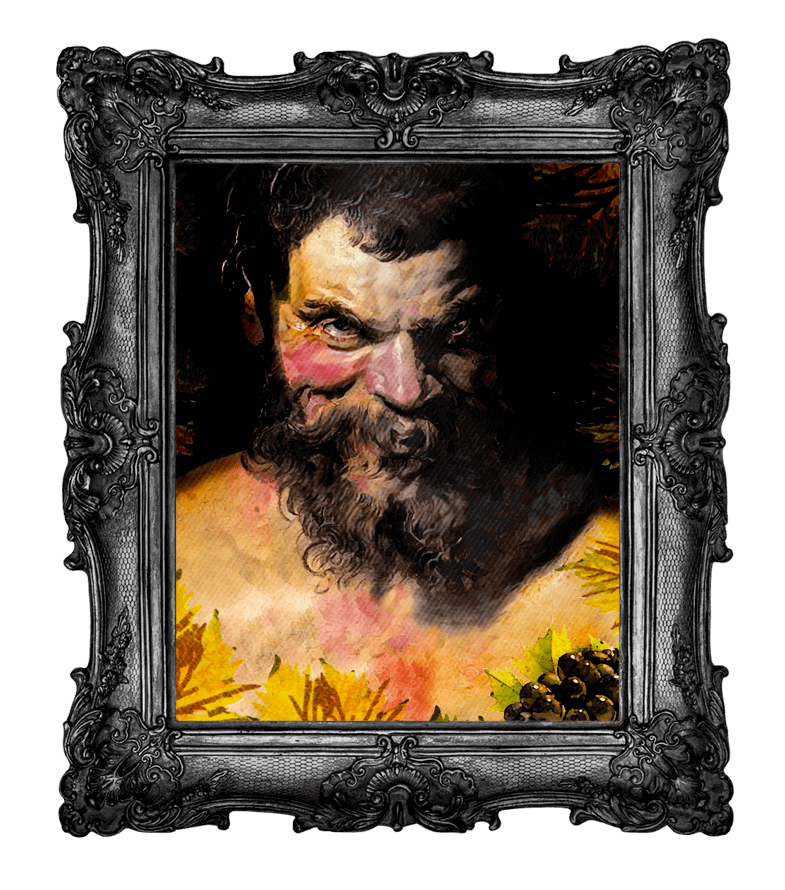 Jack the Ripper (Investigation mode)
How does Investigation Mode change? It's a fearless mode with a dark horror movie setting but no scares. Always with light. With mystery music. No horror scenes. A cheaper experience.